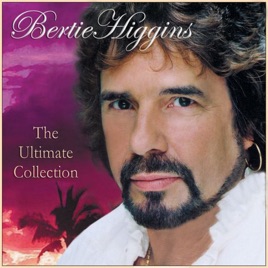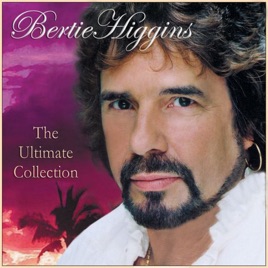 | | TITLE | | TIME |
| --- | --- | --- | --- |
| | | | |
| | | | |
| | | | |
| | | | |
| | | | |
| | | | |
| | | | |
| | | | |
| | | | |
| | | | |
| | | | |
| | The Pyrates of Port Royale | | |
| | | | |
| | | | |
| | | | |
| | Just Another Day In Paradise | | |
| | | | |
| | Blue Never Looked Good On You | | |
| | | | |
| | She's Gone to Live Upon the Mountain | | |
| | | | |
| | | | |
| | | | |
| | | | |
| | | | |
| | | | |
| | | | |
| | | | |
| | | | |
| | | | |
| | | | |
31 Songs, 2 Hours 8 Minutes
Released:

Jul 19, 2005

℗ 2005 Toucan Cove
Ratings and Reviews
Wonderful Songs
Wonderful songs, wonderful voice. I can listen to them over and over. They're the kind of songs that have staying power. Thanks Bertie for sharing your talent.
Lobby Lounge Act Now
This guy has seen better times. Was staying on the North strip in Vagas a couple of years ago at the Sahara as it was much cheaper than the newer South Strip hotels like the Wynn, Bilagio, etc.; a dump you basicly sleep at before hitching a bus to the real action. Anyway, there was this lounge act called Bernie Higgins "Mr. Key Largo" (thats what he bills himself as when he appears live) in a roped off section of the lobby with a couple of curtains to seperate the area from the slot machines. I was bored and tired so out of curiosity I joined the 10-12 people checking out the act among many empty tables. He played Key Largo and I thought "hey, I know that song!" He was pretty decent. He has a Jimmy Buffet kind of vibe to many of his songs and this is not a bad collection. Anyway, Mr. Higgins plays lots of cruise ships now appearently as he was hard-selling a trip to the 3/4 empty room. If you like Bernie Higgins you can probably meet him by just going to Vegas and buying a drink. Front row seats, like two feet away, can be had easily, even in the middle of the show. Quite ironic that his best song harkens back to a nostolgic time when he "had it all."
MIx up with the song listings.
Song number two and song number three have the names listed backwards. Song #2 is "Back to the Island" and song #3 is really Jamaica me Crazy.