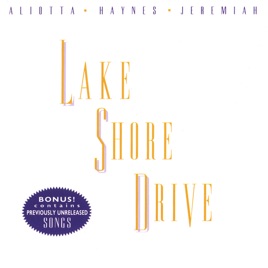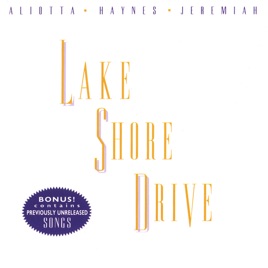 | | TITLE | TIME |
| --- | --- | --- |
| | | 3:55 |
| | | 3:45 |
| | Midnight Plane to Nairobi | 4:08 |
| | | 3:19 |
| | | 4:32 |
| | | 3:38 |
| | | 4:38 |
| | Last One of the Night People | 3:53 |
| | | 3:43 |
| | | 3:13 |
| | | 5:02 |
| | | 3:55 |
| | | 6:50 |
13 Songs, 54 Minutes

℗ 1972 Aliotta Haynes Jeremiah
Customer Reviews
Lake Shore Drive
After a great night of partying my buddies and would come back to our room and get ripped as hell listening to Lake Shore Drive. It blew my mind. Great times.
Simply the best 'Chicago' song
There have been quite a few songs written about Chicago, but none of them can paint the vivid images in the mind like 'Lake Shore Drive' can. With my apologies to 'Ol Blue eyes, the Blues Brothers and so many other fantastic artists, this song just simply knocks em all out.

If you have 99 cents, and love Chicago...buy this song!
Chicago
This is a great song, all of it true. It really brings back memories for anyone who has lived in Chicago