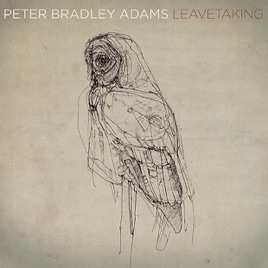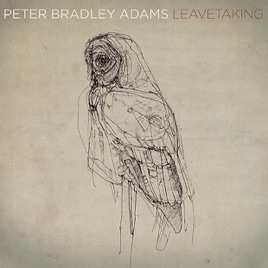 9 Songs, 32 Minutes
Released:

Aug 5, 2008

℗ 2008 Plov Music/Pair A Dimes Music (ASCAP)
Ratings and Reviews
He can do no wrong!!!
From East Mountain South (which i STRONGLY suggest you buy as well) to his solo work, Peter Bradley Adams has single-handedly created a brand new genre of folk music. Blending true depth of emotion and clical precision, with instrumentation from both folk, african and american roots he is a true original. Then wrap the music in the smoke of his voice and you are treated to one of the newest, and most honest voices in Amercan music today.
Very Beautiful
This is an absolutely gorgeous album. The songs just kind of float over you and emerse you in their soothing tones. That being said, it can be a bit of a sleeper album. I'll Forget You is really the only song that comes close to being upbeat, and even it is not quite there. The other complaint is the shortness of it. Only 9 songs, with the last being an instrumental, and So Are You to Me a Eastmountainsouth remake. That makes 7 new songs lyrically. Almost more of an EP than a full album. Though then again, with these hushed sounds, maybe its better to keep it short. All in all this album is a great purchase, and is perfect in the times when you just need soft sounds to ooze into your eardrums, and float around you. sd
Best from 2008
I love this album because of its beautiful simplicity. There is nothing flashy about it. It's really strong songwriting with good lyrics. His voice reminds me a lot of Cliff Young from Caedmon's Call or Josh Rosenthal.

Very good. The whole thing is worth buying.