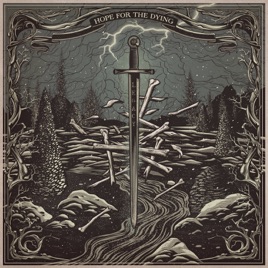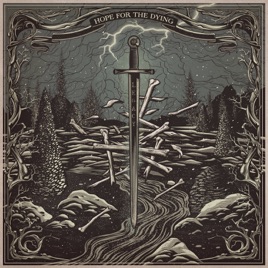 | | TITLE | TIME | PRICE |
| --- | --- | --- | --- |
| | | 1:00 | $1.29 |
| | | 6:40 | $1.29 |
| | | 4:54 | $1.29 |
| | | 6:34 | $1.29 |
| | | 3:32 | $1.29 |
| | | 7:32 | $1.29 |
| | | 8:46 | $1.29 |
| | | 4:43 | $1.29 |
| | | 9:16 | $1.29 |
| | | 6:32 | $1.29 |
10 Songs

℗ 2016 Facedown Records
Customer Reviews
100% awesome
Glad to see the new album out. And it does not disappoint. They are better than ever.
Another Solid Release
HftD show their maturity as musicians on Legacy. Everything you expect from the Illinois band is here, but they've upped the aggression on this one, particularly the vocals, which hearken back to their self-titled EP. Frontman Josh Ditto shows he's got more than just mid-register screams—he ventures into higher, more shrill levels as well as some welcomed low-end growls. Daniels shines here as well with his scorching leads and the drums and bass provide the thunderous underpinning, the result of which is the heaviest work in HftD's discography. Don't worry—they're still unmistakably Hope for the Dying—heavy metal tinged with influences from Dream Theater and Between the Buried and Me, but still wholly their own thing.