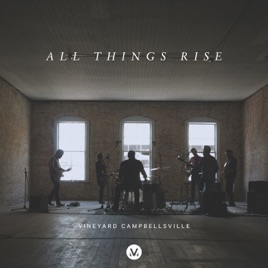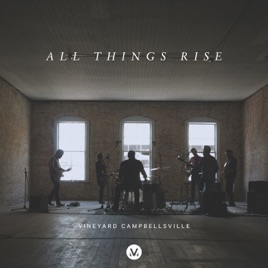 All Things Rise (Vineyard Campbellsville)
| | TITLE | TIME | PRICE |
| --- | --- | --- | --- |
| | | 4:38 | $0.99 |
| | | 4:08 | $0.99 |
| | | 5:03 | $0.99 |
| | | 4:49 | $0.99 |
| | | 6:26 | $0.99 |
| | | 4:54 | $0.99 |
6 Songs

℗ 2016 Vineyard Worship
Customer Reviews
Thank you LORD! Its about time! God you are awesome!
Have been waiting for a album from Campbellsville since I found Promises of Wonder last year and have searching the web for this group seens i first heard them one of the best groups of worship out there "true worship" love it cant wait hope and pray that you guys make a web page, Facebook, Campbellsville worship for music God Bless You Guys and your ministry,
Don't be stupid, buy it!
I have had the pleasure of previewing this EP and I can't get enough of it!! It is constantly on in my home and car... The anthems of earth are rising to harmonize with the melodies of heaven.

It leaves you wanting more.