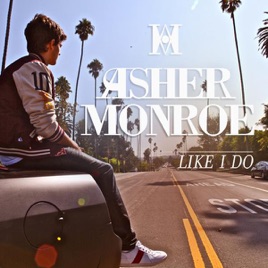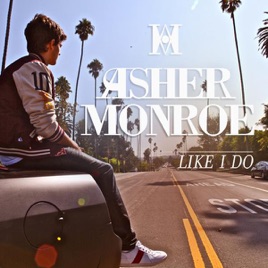 1 Song, 2 Minutes
Released:

Nov 3, 2011

℗ 2011 Neuro Creative LLC
Ratings and Reviews
H2O just add water lover
,
Awesome song!!
I love how this song is so original and it doesn't sound like all the other ones out there- and this song shows Asher's awesome range. He can really hit those falsetto notes- wonderful job Asher- you can sing!!
This song is so great
I know im late but i just heard this song today and im so stoked for the full album cuz ive seen that asher has been releasing alot of stuff from i guess his upcoming album and i just cant wait. he kinda reminds me of david archuleta
Buy It!
My God, his falcetto (or is it falsetto? Whatever) is the best thing to hear in the world <3