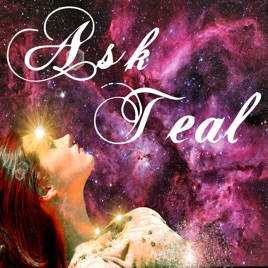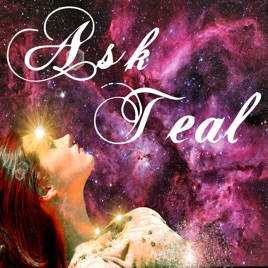 | | TITLE | TIME | PRICE |
| --- | --- | --- | --- |
| | | 25:40 | Album Only |
| | | 26:40 | Album Only |
| | How to Raise Your Frequency | 15:38 | Album Only |
| | | 14:13 | Album Only |
| | | 18:51 | Album Only |
| | | 13:18 | Album Only |
| | | 21:11 | Album Only |
| | Living in the Heart Space | 15:23 | Album Only |
| | | 15:24 | Album Only |
| | | 16:16 | Album Only |
10 Songs

℗ 2012 Teal Scott
Customer Reviews
This is knowledge!!
I am so fortunate and blessed to not only discover Teal Scott as a teacher but to actually resonate with her every word!! Buy this!
she is a pure piece of that which we need
To have Teal provide the tools we need to connect to our Soul. Is 'Gods' will, manifesting so that as a humanity, we can move closer to a purer state of Love. Thank you Teal for your efforts in putting this together, for we all need to be reminded..