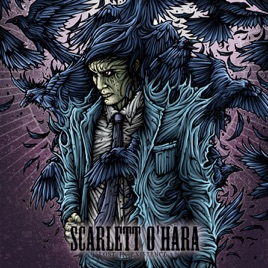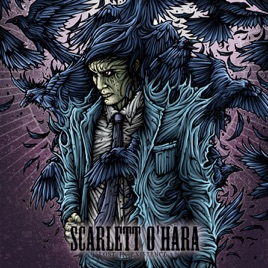 | | TITLE | | TIME |
| --- | --- | --- | --- |
| | | | |
| | | | |
| | Dude, You're Being That Guy | | |
| | | | |
| | | | |
| | Not All Texans Wear Cowboy Hats | | |
| | | | |
| | Watch Where You're Christopher Walken | | |
| | You Can't Wrestle Swordfish In Tampa | | |
| | Where In the World Is Earthworm Jim | | |
10 Songs, 32 Minutes
Released:

Sep 14, 2010

℗ 2010 Rise Records
Ratings and Reviews
Really?
Sweet! Another band that sounds EXACTLY like every band on this label (and about 6 other labels). There is absolutley no originality what-so-ever here. And they look exactly like everyone else in bands just like this. FAIL.
Not All Texans Wear Cowboy Hats
Being a Texan who does NOT wear a cowboy hat I'm glad a band finaly cleared up this missunderstang that all texas listen to country an wear cowboy hats, boots, and drive stupid old pick up trucks!! Thank you Scarlett O'Hara!!
Lost In Existence
This band is incredible. Love the awesome guitar riffs, the clean vox are beautiful, great screaming and overall amazing sound. If you like Attack Attack!, Of Mice & Men, Asking Alexandria and The Word Alive then you'll love Scarlett O' Hara