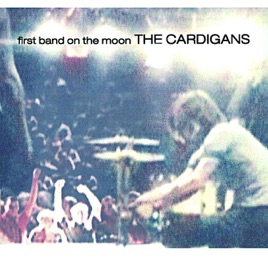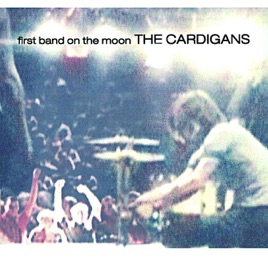 11 Songs, 38 Minutes
Released:

Sep 17, 1996

℗ 1996 Universal Music AB
Ratings and Reviews
A Sweet Poppy Account of Romantic Hell
One woman's journey from co-dependant girlfriend, to desperate needy single, and regretfully back to "choke" on the jerk she left behind. While this album may not be a pleasant account of the human psyche, it is great drama for a concept album - romantic desperation - something most of us are probably familiar with.

First Band On the Moon is brilliant, deep, dark, and wrapped in an unassuming, light, sweet, poppy sound.

The title and cover art might suggest that this is a live concert album or something, I really don't get it either, this one really surprised me.
Bittersweet
As background music, this album is the cheeriest and most sugary melodies you'll hear in your life. If you listen closely, however, you'll find the heart-twisting and disturbing lyrics. The whole album is almost a parody of itself, as even the most depressing of lyrics are delivered with the cheeriest and loveliest female voice imagineable. It almost seems unreal, but it contributes to the ultimate perfection of the album, something unique and superbly crafted.
Masterful
Now, while I'm normally more of a fan of heavy music like the Deftones and Shadows Fall for example, I just had to stop and write a review for this superior album. The overall quality and production value of this tight band amazes me. Throw in the pleasant vocals of their lovely female lead singer and you easily have one of the best alternative bands ever. What artistry this band exhibits. The drumming and bass are so note perfect that I am jealous. I could train for a lifetime and never achieve the metronome tightness that this band exhibits. The guitar work is not to be overlooked either. Sweet and tasteful just like the vocals, which are easily some of the sweetest sounding in all of popular music. This album is a must buy.