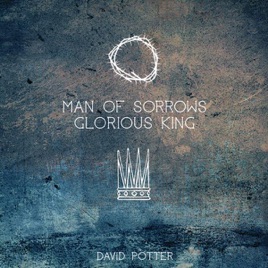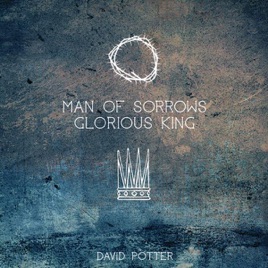 Man of Sorrows Glorious King
| | TITLE | TIME |
| --- | --- | --- |
| | | 3:28 |
| | All Creatures of Our God and King | 4:04 |
| | | 3:42 |
| | | 3:15 |
| | Come Thou Long Expected Jesus | 4:09 |
| | | 4:22 |
| | The Greatness of His Mercy | 4:34 |
| | Guide Me O Thou Great Jehovah | 3:53 |
| | | 4:26 |
| | | 3:58 |
10 Songs, 39 Minutes

℗ 2010 David Potter
Customer Reviews
Solid
Fantastic release by singer/songwriter/worship leader David Potter. Man of Sorrows is a great opening song (and possibly the best song on the album) and really pulls you in. The whole album has a tremendous flow - don't skip any songs. The production is also top notch.
The re-working, re-invention of timely gospel hymns and songs makes them sound astoundingly fresh and new, especially Guide Me O Thou Great Jehovah and All Creatures of Our God and King.
The only thing missing here is a few more Potter original penned offerenings... hopefully being saved for a follow up release.
A wonderful listening experience
I really like this CD, demonstrated by the star count I guess. While All Creatures is my favorite track, they are ALL very good! One of those CDs that I listen to from top to bottom.

It has great writing, flow and life to it. The musicianship and mix is top notch too !
Dont miss this inspiring album
Many inspiring songs here, You Are the One is my wife's favorite. I downloaded this onto the system in my SUV and have listened to it everyday for weeks. Would love to see another album from David in the near future.