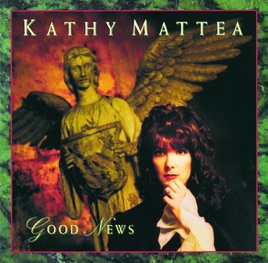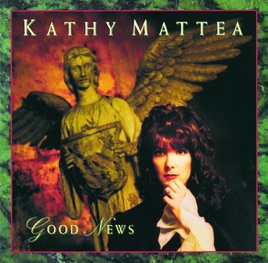 | | TITLE | | TIME |
| --- | --- | --- | --- |
| | What a Wonderful Beginning | | |
| | There's a New Kid in Town | | |
| | Brightest and Best (Star of the East) | | |
| | | | |
| | | | |
| | | | |
| | Somebody Talkin' About Jesus | | |
| | | | |
| | | | |
| | | | |
10 Songs, 38 Minutes
Released:

Jan 1, 1993

℗ 1993 Mercury Records, a Division of UMG Recordings, Inc.
Ratings and Reviews
Unique and reverent
I am a Christmas music fanatic. I was so tired of the same warmed over classics, but I don't care for most pop Christmas music. I have never purchased a country album in my life, but I read a sparkling review of this recording in my local newspaper (written by one of those critics that seem to hate just about everything), and I thought I would give this album a try. The songs are a mix of new material and very old songs, but they are all done with a fullness and reverence that blew me away. Nothing is over produced or over orchestrated and Mattea does the best cover of "Mary, Did you know" that I have ever heard. If you're looking for something different, yet still reverent, give this album a try. It's no surprise to me that it won a Grammy award.
Now This Is....
What I Call Christmas! This wonderful album really brings into light what Christmas is truly about. I have had this album for many years and can't wait to listen to it every Christmas. It is a wonderful, spiritual album that warms my heart every Christmas season. My personal favorites are "Mary, Did You Know?" and "The Star". I highly recommend adding this beautiful CD to your Christmas collection.
What Can You Say?
I've loved this album for years. Unlike many Christmas albums that get churned out by various artists and labels, this one remains vibrant and relevant almost 14 years since it's release. I can't imagine that will change in another 14 or 114 years. Personal favorites are The Star and Nothing But A Child, but I know folks who are equally passionate about other tracks. If you care at all about the sprititual aspects of the Christmas season, you cannot go wrong with this collection. Beautifully arranged, and perfectly sung, this is a classic that will stay in your rotation for years to come. Enjoy!