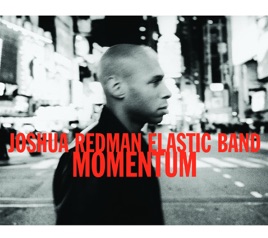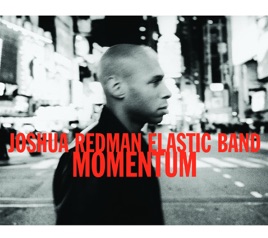 14 Songs, 1 Hour 1 Minute
Released:

May 24, 2005

℗ 2005 Nonesuch Records Inc.
Ratings and Reviews
Great Album
I bought this album after seeing Redman in concert - which I would highly recommend to anybody. I don't know why the person writing reviews from All Music is so harsh on this album. It is dripping with soul, and provides a generous feast of tasty musical moments. It is not fair to compare this ensemble or its leader to Miles Davis or Herbie Hancock. Redman is not trying to re-write the book here. If it it is too "polite" or "reserved," then it must be because it is not avant-garde enough for the aforementioned reviewer. I think this is a great album that won't lose the jazz novice but has enough class and innovation to please the seasoned jazz listener.

Favorite tracks include "Sweet Nasty" and "Greasy G," the latter grooving so hard it almost sends you into cardiac arrest. Five stars, two thumbs up... all the way!
Discoveringmylibrarybyripping
,
Too reductionist
The title is not in reference to the disc, but to the negative reviews. About the same age as JR, I've followed his work since the early 1990s. This disc is booty shaking head bobbing pleasure. If you track the growth of JR through his recordings, this disc is really stepping out for him. It's my favorite except for Wish. Keep up the great work!
Still innovating!
Willl someone please step up and take notice of one of the most prolific artists out there right now? Redman( not the rapper) is a jazz hall of famer and his music matured me through the nineties. Take heed and listen.