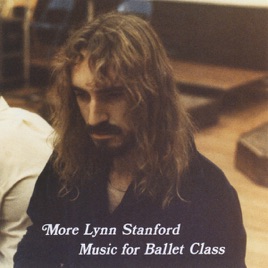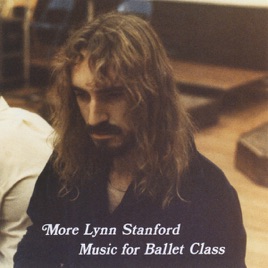 20 Songs, 42 Minutes
Released:

Dec 31, 1982

℗ 1983 bodarc productions
Ratings and Reviews
Waited Long Enough
Lynn Stanford was a part of so many dancers lives from the young who took their first dance steps to his compositions to the professionals who were lucky enough to know him and work with him personally. It was an enormous loss to the dance community when he left us, and he is never forgotten. I am pleased to see this, one of his best albums, finally available here.
Greatest music for ballet class
This is by far the best cd for ballet class. I find myself only wanting to use this album over all my other ballet cds because the music has such great energy to it, which is always uplifting when teaching ballet. Each track is carefully measured, upbeat, and well constructed with appropriate tempos and phrasing. The tracks are long enough as well to have students complete each exercise at the barre in one song, and to have multiple groups when doing center work and going across the floor. I know that Lynn Stanford has other cds and I wish itunes would hurry up and add them! All of them! My students are probably getting tired of this album by now because I keep using it since it is the only one currently available on itunes. I want new material, but only by Lynn Stanford because he is clearly the best when it comes to structured music for ballet class.
Best Ballet Class CD out there.
I use this CD the most out of all my ballet CD's. I find the tracks long enough to engage the whole class without waiting for the song to restart so the next group can dance. It really helps with the flow of class. THANK YOU!