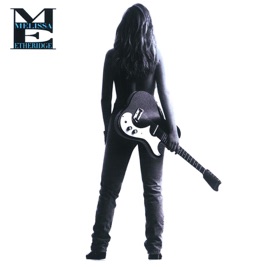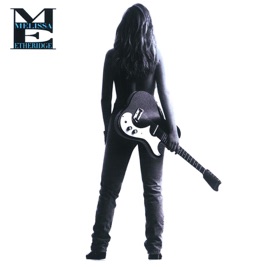 10 Songs, 45 Minutes
Released:

Jan 1, 1992

℗ 1992 The Island Def Jam Music Group
Ratings and Reviews
A Much Over-Looked Album...
i think most people can relate to 'ain't it heavy'. 'dance without sleeping' will just take you to another demension, like a place somewhere between meditation and daydreaming, this CD melissa has described as 'confused' granted there are some things she tried on her that she didn't on her first 2 albums such as her piano playing on 'the letting go', & just her on the 12 string guitar and a cello backing her on 'place your hand'. i absolutly love this album it's worth yur money, ps you NEED to see the video for 'dance without sleeping' and you HAVE to hear 'keep it precious'
Intimate beauty... a musical section into this lovers soul.
I have been in love with this woman's music for what seems a life time for me. This album is one of my all-time favorites. I cannot equivocally state nor pull out a song and critique it for it is a story she tells as it happened to her in her psyche. Every track holds its own, depending upon when you listen, and how many times you do. The depth Melissa shares here is rare, acute, and for me, life transforming. I'll always come back to this album-- even at an old, old age. She has never really been given the accolades she should have, but she knows who she is, and what she bestows. And so do those of us that can hear the sparks of her soul. Thank God for music, and musicians like these, I need it like the air I breathe--
Attention all 20 something lesbians
This CD is the footprint of those, I wonder why she wasn't the one years, and those, it was fun while it lasted moments. Meet me in the back and Must be crazy for me are equal parts truth and dare. Go for it!