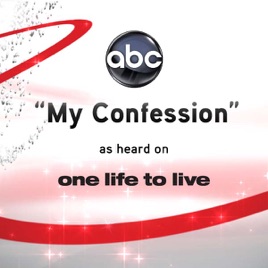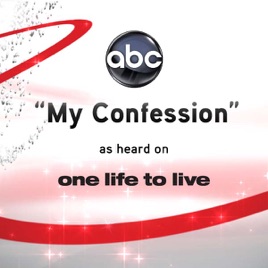 My Confession (From "One Life to Live") - Single
| | TITLE | TIME |
| --- | --- | --- |
| | My Confession (From "One Life to Live") | 4:11 |
1 Song, 4 Minutes

℗ 2009 ABC, Inc.
Song from OLTL for Kyle and Oliver
Love it, thanks ABC for putting on I-tunes. I know all the kyle and fish fans were eagerly awaiting.
I love it
Thanks so much to have this on iTunes, I love this song and the story where was played!
Wonderful.... for KISH
Gosh! finally in iTune. Had been waited and waited for LONG time. Perfect song...for KISH. LOVE it.