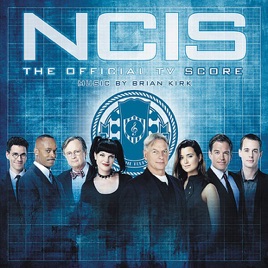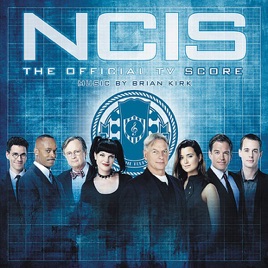 NCIS (The Official TV Score)
| | TITLE | TIME |
| --- | --- | --- |
| | My Boss Is a Sniper / Gibbs' Rules | 3:48 |
| | Tony and Ziva Under Covers | 3:31 |
| | | 3:08 |
| | Enemies: Foreign and Domestic | 3:24 |
| | | 4:07 |
| | | 3:01 |
| | | 3:32 |
| | | 4:16 |
| | | 4:12 |
| | Gibbs Visits an Old Friend | 3:35 |
| | | 4:27 |
| | Ducky's Whisper to the Departed | 4:02 |
| | | 2:42 |
| | | 2:58 |
| | | 0:31 |
15 Songs, 51 Minutes

℗ 2011 CBS Records
Love the album
I am glad that they came out with a score. I love the music.
Awesomeness!
A must-have for any NCIS fan! I remember some of the scenes these songs are from, particularly "Gibbs in Heartland" and "Abby in Wonderland". Overall, a very good score!
Great soundtrack
Great Soundtrack. Now if they could just add the soundtrack from the End of Episode BoarderLand where gibbs and abby are talking in Gibbs basement.