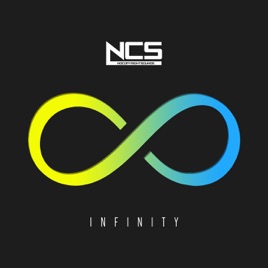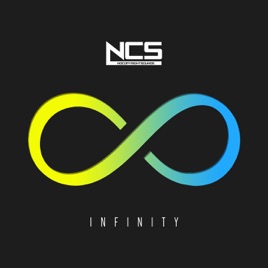 NCS: Infinity
Various Artists
TITLE
TIME

Tobu

3:20

Vidya Vidya

3:45

Disfigure

2:40

Distrion & Alex Skrindo

3:24

JPB

3:12

Different Heaven

2:48

Adventures (feat. Alexa Lusader)

William Ekh

3:28

Alan Walker

4:00

Levitate (feat. Joe Erickson)

JPB

3:16

Distrion & Electrolight

3:33

Ash O'Connor & Curbi

4:11

LarsM

4:48

Electrolight

4:53

Mendum

4:54

Ash O'Connor

4:19

NCS: Infinity (Continuous Mix)

48:58
16 Songs, 1 Hour, 45 Minutes

℗ 2016 NCS Ltd. under exclusive license to AEI Recordings
Customer Reviews
YES!
I loved NCS: Uplifting, and NCS in general and I can't wait for this album! The artists featured here are very talented and it is totally worth the $5 to support them!
SO HAPPY!!
I LOVE NCS! Every Time i get a notification by YouTube it's ncs uploading a new song and I stop everything I'm doing and listen to their new song :D!! I LOVE THEM! I bought their first album :)! No doubt I'm buying this album.
I love NCS
NCS:Infinity has very cheer calm music but at the same time so intense which makes it even better, they capture what all great dance genre songs have.