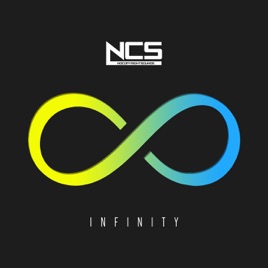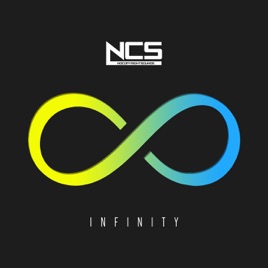 NCS: Infinity
Various Artists
TITLE
TIME

Adventures (feat. Alexa Lusader)

William Ekh

Levitate (feat. Joe Erickson)

JPB

NCS: Infinity (Continuous Mix)
16 Songs, 1 Hour 45 Minutes
Released:

Jul 31, 2015

℗ 2016 NCS Ltd. under exclusive license to AEI Recordings
Ratings and Reviews
YES!
I loved NCS: Uplifting, and NCS in general and I can't wait for this album! The artists featured here are very talented and it is totally worth the $5 to support them!
I couldn't help it...
I got the whole album. It is actually an excellent deal which I wish more albums would/should do--is in which getting the album is cheaper than getting a few songs; because if you're like me you usually only like a few songs--even if it's your favorite artist. I heard some of these songs in an album mix from my Eddy Music Player app and decided to look into it on iTunes. I love how upbeat and catchy some of the songs are and how others are more rapid and such. If you like this sort of music then give some of these songs or this album a chance, you'll probably enjoy it.
TOBU
Must listen to Candyland by Tobu