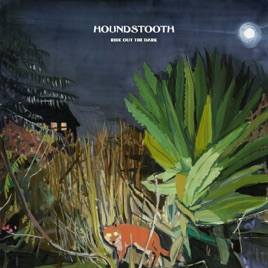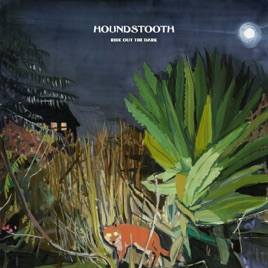 10 Songs, 40 Minutes
Released:

Jul 16, 2013

℗ 2013 No Quarter
Ratings and Reviews
Sweet harmonies.
I found this crew by accident on YouTube when a friend told me to search for Houndsmouth. They kill it! The drummer is all wrist, bassist picks a wicked line, lyrics written for the wise, and the guitar..... This guitarist kills it! The deep, delicate touches on the intro to Canary Island sucked me in. It's on repeat in my house this week. I saw them open for Luna last week in Seattle. They will be headliners soon. Now I'm dedicated fan. Keep it up!!
NICE FIND
I discovered this group from the latest issue of Uncut Magazine, a British publication that is perfect for old farts such as myself who felt abandoned by Rolling Stone Magazine decades ago. Each month they have a new music sampler this time including Francis by this fine group. This cd is great from start to finish, reminding me a bit of Jesse Sykes, but having a unique sound all their own with great vocals and great musicianship. Highly recommended.
Worth your time
This is great album. The band has a unique sound. As you listen you can spot things you know but when they come together it is truly unique. I am really glad I bought this. You will be too.