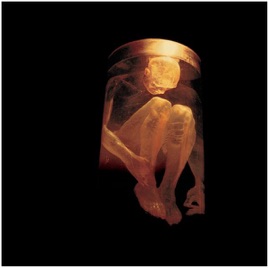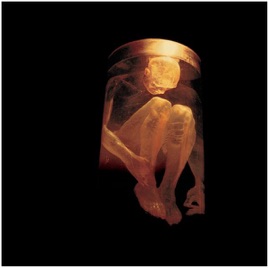 Nothing Safe - The Best of the Box
Alice In Chains
4.6, 73 Ratings

Partial Album
15 Songs, 55 Minutes
Released:

Jun 29, 1999

℗ 1993 BBC, 1990,1992,1993,1995,1996,1999 Sony Music Entertainment Inc.
Ratings and Reviews
ALICE IN CHAINS
Well, although this is the greatest grunge band EVER, this album could use a couple more hits like, Nutshell, or Bleed the Freak.
AMAZING!!!
No question the greatest AIC album. I've listened to it over and over again and never get tired of it. Layne Staley and Jerry Cantrell are awesome.
Amazing
Alice in Chains is easily one of the best, if not THE best band of the 90's. They are one of my top five favorite bands of all time. This was the first cd of theirs i bought and i fell in love with it. Not one song i wouldnt give 5 stars. And i got it for like 8 bucks at walmart. my only complaint is that it lacks the song died, one of the last songs Layne released before his untimely death. If youre new to the band you need to buy this, as it is one of the few greatest hits discs I am happy with. In addition, you should check out the video for Get Born Again. its really cool. R.I.P. Layne. AIC!!