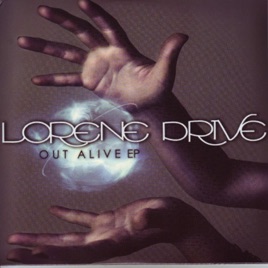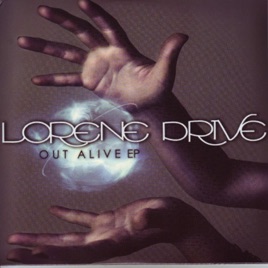 | | TITLE | TIME |
| --- | --- | --- |
| | | 2:59 |
| | I'm the Most Terrific Liar You Ever Saw In Your Life (It's Awful) | 3:16 |
| | | 3:56 |
| | | 3:46 |
| | | 4:57 |
5 Songs, 18 Minutes

℗ 2008 Lorene Drive
holy smokes
O MY GOD! this ep is sooooo awesome... it made me dance until i was out of breathe. this band is definetaly my favorite of all time!
Greatest EP!
I love this band, and this EP totally AMAZED me! I love every song on it! Great job Lorene Drive!
Lorene Drive ROCKS!!!
Everyone should check out this EP!!!!
About Lorene Drive
Aggressive post-hardcore quartet Lorene Drive mostly proffers the same punk-influenced emo angst as better known acts like Hawthorne Heights, Glassjaw, and Cave In. But this young band from California's desert interior also betrays the influence of vintage metal and hard rock (as opposed to nu-metal) outfits like Led Zeppelin, Metallica, and the Black Crowes, music close to the hearts of small-town heshers for decades. Lorene Drive formed in the small high-desert city of Victorville, CA, in 2002. Friends since junior high, singer and bassist Daniel Murillo, guitarist Stephen Fisher, and guitarist Justin Smith added drummer Kris Comeaux to form Lorene Drive, taking the not particularly good band name from the Victorville street that Smith lived on at the time. Taking on an extensive touring schedule, Lorene Drive self-released their debut EP, Savan in Super Pursuit Mode (geek points for the obscure Knight Rider reference), in 2003 before having it reissued by the Top Notch label in 2004. The following year, Lorene Drive signed with the Santa Barbara-based indie Lobster Records, which released Romantic Wealth in the summer of 2005. ~ Stewart Mason
ORIGIN

Victorville, CA

FORMED

2002