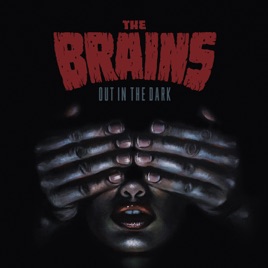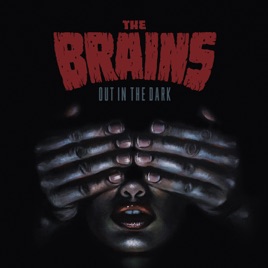 | | TITLE | TIME | PRICE |
| --- | --- | --- | --- |
| | | 3:09 | $1.29 |
| | | 2:32 | $1.29 |
| | | 3:14 | $1.29 |
| | | 2:21 | $1.29 |
| | | 2:12 | $1.29 |
| | | 2:20 | $1.29 |
| | | 2:52 | $1.29 |
| | | 2:23 | $1.29 |
| | | 2:39 | $1.29 |
| | | 2:18 | $1.29 |
| | | 2:08 | $1.29 |
11 Songs

℗ 2015 Stomp Records
Customer Reviews
Another great album from The Brains!!
This album is a great addition to their impressive catalog. While maintaining their signature sound, they manage to evolve and not make the same record over and over. If you like slappin' bass lines, the unique sound of Gretsch guitars and heart pounding drums then you'll like this! Mix in Rene's unmistakable voice and you'll see why this trio is one of, if not, the best bands in psychobilly today!!!
About The Brains
With their first independent single — the brilliant, hook-filled, and cynical "Money Changes Everything" — this new wave quartet from Atlanta made some waves in the early '80s and got a major-label deal with Mercury. The Brains' two records for the label had solid songwriting that built on the ground they staked out on their first single, yet the sound was considerably tamed by Steve Lillywhite, which is unusual for his productions; the band left the label for independent waters after two years. Their last release, 1982's Dancing Under Streetlights EP, was rougher and the songwriting continued to improve; unfortunately, it was the last thing they released and it is hard to find.