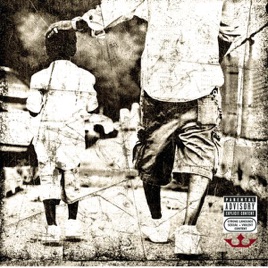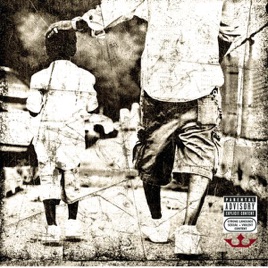 TITLE
TIME

Album Intro (feat. Starr)

Pulling Me Back (feat. Chink Santana)

How to Be a Boss (feat. Ludacris, Busta Rhymes & NOE)

Medicine (feat. NOE & Chink Santana)

Precious (feat. Ryan Leslie)

Blow the Bank (feat. Oshy)

Jones Jones

This Is for My Bitches (feat. Oshy)

Jones Jones

Girlfriend (feat. Juelz Santana & Oshy)

This Is the Life (feat. Starr)

Pop Off (feat. NOE & Mel Matrix)

Pop Champagne (feat. Juelz Santana)

Jim Jones & Ron Browz

Rain (feat. Rell, NOE & Starr)

Na Na Nana Na Na (feat. NOE & Brittney Taylor)
16 Songs, 1 Hour 10 Minutes
Released:

Mar 19, 2009

℗ 2008 Ether Boy/Universal Motown Records, 2009 Sony Music Entertainment
Ratings and Reviews
i hate jones
this is so bad click yess if you agree
HORRIBLE!!!
Jim Jones needs to never release another album again.
Worst Rap Album Ever
Jim Jones has defeated Soulja Boy for the title of worst living rapper. He is an untalented hack who is being heavily promoted so that you might be tricked into thinking he isn't anything other than a hack. Come on! The ablum's title is Pray IV Reign! That's just stupid!