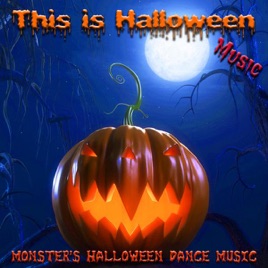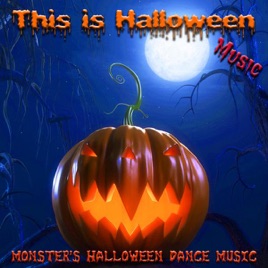 | | TITLE | TIME | PRICE |
| --- | --- | --- | --- |
| | This Is Halloween from the Nightmare Before Christmas (With Tom Rossi, Mukti Garceau & Vidura Barrios) | 3:11 | $0.99 |
| | This Is Halloween Instrumental | 3:04 | $0.99 |
| | | 3:13 | $0.99 |
| | Psycho Movie Theme With Shower Scene | 2:57 | $0.99 |
| | | 3:49 | $0.99 |
| | Haunted House: Halloween Music & Scary Sound Effects | 3:07 | $0.99 |
| | | 4:03 | $0.99 |
7 Songs

℗ 2011 Salma Har Productions and I.S. Media
Customer Reviews
Awesome choices
October and Halloween are my favorite times of the year. I love to set up Halloween parties and this album will be a nice addition to my collection.

My favorite tracks are the Psycho track (great fan of the movie) and This is Halloween and Phantasm. Happy Halloween everyone!
Love Nightmare Before Christmas!
I have all the renditions of This is Halloween and this one is a very welcome addition. This rendition is like a mix of the classic version and the Manson one. Cool!