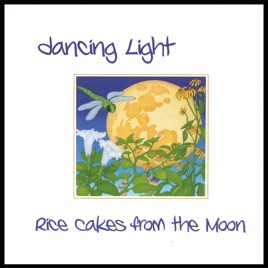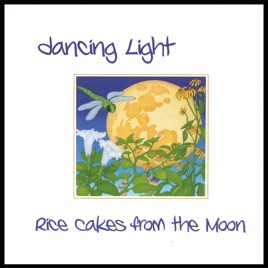 | | TITLE | TIME |
| --- | --- | --- |
| | | 4:58 |
| | | 3:41 |
| | | 4:08 |
| | Jingle Dancer (with the Jingle Dress) | 3:22 |
| | | 5:15 |
| | | 3:46 |
| | | 4:38 |
| | | 4:04 |
| | | 2:37 |
| | | 6:07 |
| | | 3:38 |
| | Sabbastian's Secret Bonus Track | 3:19 |
12 Songs, 49 Minutes

℗ 2007 Sunblossom Records
Customer Reviews
Great Album
Yes It Does is a great fun song to listen to.
Enjoyable soulful album
I've really enjoyed listening to this album. Thoughtful lyrics, a good mix with a lot of diversity. The only cover song on the album is Suzanne, I wondered why they'd include a cover, until I heard it... Sung so beautifully, the best version I've ever heard :)
Rice Cakes from the Moon
Really, really liked the songs on this album. The rich vocals are intoxicating.