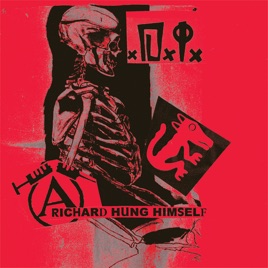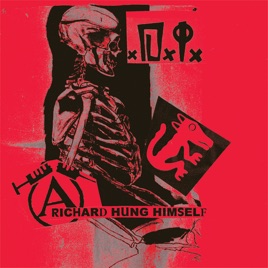 Richard Hung Himself
D.I.
2 Songs, 5 Minutes
Released:

Jul 10, 2007

℗ 2007 Anarchy Records
Ratings and Reviews
Re-recorded garbage
This is one of my all-time favorite bands but these albums are pretty much after the fact crap. Its like buying a new re-recorded version of any classic....... it lacks the youth and energy of the era. Buy these and if you remotely like them, seek older pre 1990 versions of all of these songs and really love the band. Why can't we download older versions? C'mon Casey, get it together.
not ur fathers D.I.
What's with the watered down versions of of these punk rock classics? It's like smokin oragono and snortin baby laxitave! Quit jerkin us off and just release the original...
Richard hung himself
Richard hung himself is probably the best punk rock tune of all time, Thanks D.I.