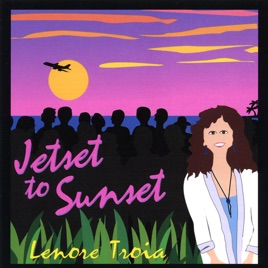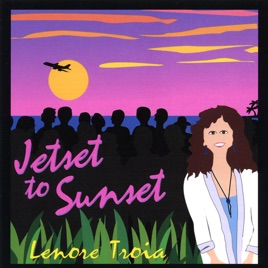 | | TITLE | TIME | PRICE |
| --- | --- | --- | --- |
| | Save Me From the Real World | 4:04 | $0.99 |
| | | 5:02 | $0.99 |
| | | 5:48 | $0.99 |
| | | 4:00 | $0.99 |
| | | 5:02 | $0.99 |
| | | 4:32 | $0.99 |
| | | 3:41 | $0.99 |
| | | 4:40 | $0.99 |
Customer Reviews
Sitting in a bar watching a sunset
Lenore Troia really does a nice job of mixing "bar music" with the laid back environment of the Florida Keys. Very energetic and upbeat. Worth the cost.
Like being in the Keys
I purchased this CD for my significant other for his yearly trip to the Keys. It really makes you feel you are right there in the Keys, soaking up the sun and a good drink!! Very mellow and yet good spirits in each song.