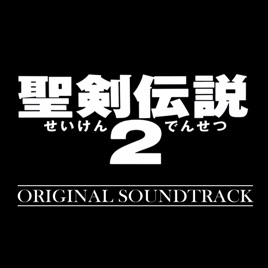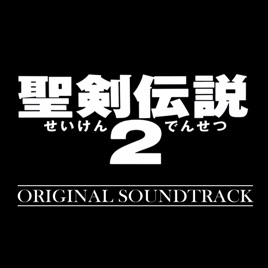 | | TITLE | | TIME |
| --- | --- | --- | --- |
| | | | |
| | | | |
| | | | |
| | | | |
| | | | |
| | | | |
| | The Color of the Summer Sky | | |
| | | | |
| | | | |
| | | | |
| | It Happened Late One Evening | | |
| | | | |
| | | | |
| | | | |
| | What the Forest Taught Me | | |
| | | | |
| | | | |
| | | | |
| | | | |
| | | | |
| | | | |
| | | | |
| | | | |
| | | | |
| | | | |
| | | | |
| | | | |
| | | | |
| | | | |
| | | | |
| | | | |
| | | | |
| | | | |
| | | | |
| | | | |
| | | | |
| | | | |
| | | | |
| | | | |
| | | | |
| | | | |
| | | | |
| | The Second Truth from the Left | | |
| | | | |
44 Songs, 1 Hour 6 Minutes
Released:

Nov 29, 2006

℗ 2006 SQUARE ENIX
Ratings and Reviews
Just as awesome as it was way back when
Anyone who's a fan of videogame music should download. ANyone who isn't should download it anyway.
Simply amazing.
Bought the game in app store, saw this deal HAD to do it. 44 songs for 6 bucks. Not to mention SoM!

Excellent music.
Nothing new
Being a big fan of the game, I stupidly bought this album without previewing it. I was expecting orchestrated renditions of some of the fantastic arrangements from the game, but ended up with something I could've created with an SNES and a minidisc player. Sure, the music is great, but geez, give us something better than the SENS synthesized compositions, musical technology has evolved a lot since then!