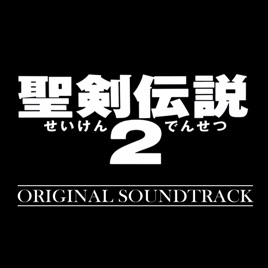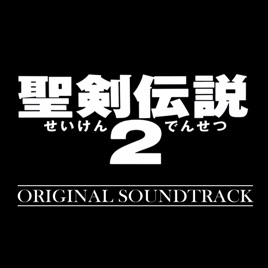 | | TITLE | | TIME |
| --- | --- | --- | --- |
| | | | |
| | | | |
| | | | |
| | | | |
| | | | |
| | | | |
| | The Color of the Summer Sky | | |
| | | | |
| | | | |
| | | | |
| | It Happened Late One Evening | | |
| | | | |
| | | | |
| | | | |
| | What the Forest Taught Me | | |
| | | | |
| | | | |
| | | | |
| | | | |
| | | | |
| | | | |
| | | | |
| | | | |
| | | | |
| | | | |
| | | | |
| | | | |
| | | | |
| | | | |
| | | | |
| | | | |
| | | | |
| | | | |
| | | | |
| | | | |
| | | | |
| | | | |
| | | | |
| | | | |
| | | | |
| | | | |
| | | | |
| | The Second Truth from the Left | | |
| | | | |
44 Songs, 1 Hour 6 Minutes
Released:

Nov 29, 2006

℗ 2006 SQUARE ENIX
Ratings and Reviews
Easily one of the top ten game soundtracks of all time
Hiroki Kikuta's wonderful soundtrack is a perfect complement to the tranquil forests of Mana. It has upbeat music that sounds perfect for a tribal dance ceremony; it has sad tunes that perfectly represent loss and abandonment; it also has songs that evoke a feeling of journeying through prairies and forests. Secret of Mana's soundtrack sounds completely unlike anything you'll find in Chrono Trigger and Final Fantasy, yet it's just as captivating and beautiful. At $8, this soundtrack is a steal. Also, please purchase the game on Wii Virtual Console if you've never experienced this action-RPG classic. I've played hundreds of games, and few have come close to the wondrous multiplayer journey that is Secret of Mana.
Awesome
Greatest video game soundtrack in history? Maybe...
Just as awesome as it was way back when
Anyone who's a fan of videogame music should download. ANyone who isn't should download it anyway.