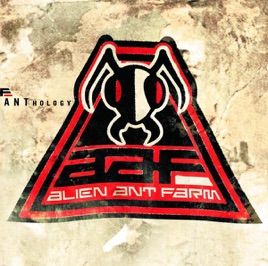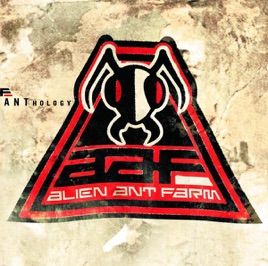 13 Songs, 55 Minutes
Released:

Mar 6, 2001

℗ 2001 SKG Music L.L.C.
Ratings and Reviews
No need to hide the woman and children
This cd is not parental advisory as iTunes suggests, but an album with minimal swearing of any kind. Now that I got that out of the way, I can get to praising this wonderful cd. Now not everyone likes AAF alternative sound and I don't know why. Most people like Movies because of its upbeatness and Smooth Criminal for its craziness. But the other songs you need to sit back and take in. I enjoy the lyrical pictures made in each song. I would have to say Stranded is my personal fav for its metaphor of sealife to his life. I enjoyed this cd greatly but you need to have a liking for the singer's sound and their style to enjoy the whole thing.
why does this have a parental advisory?
this cd bairly swears at all. i can only think of one song. and even then it's not even to bad of a curse. this cd rocks. it's definitley an impressive debut. buy it now.
okay anonymus dude... you must die
AAF is one of the best bands out there, as listeners know, and as for regards on smooth criminal, AAF's is better than jacksons. so anonymus guy, take you review and... well, u know the rest about the shoving up small spaces. this album rocks! c u l8er.