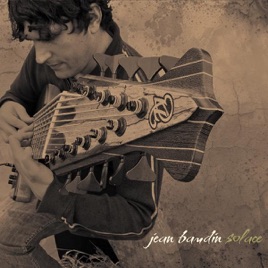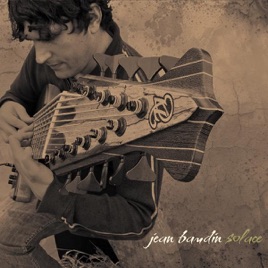 12 Songs, 50 Minutes
Released:

Aug 9, 2010

℗ 2010 Jean Baudin
Ratings and Reviews
great calming music
a great album by a great musician. shout out to giant bomb and the whiskey media crew for introducing this guy into my life. i saw him playing on the big big live show live and he is amazing. go buy this album, folks. support awesome music. great calming music and great music for startin off the day.
Amazing music
This man is truly skilled with his 11 string bass, I can't believe the range of sound he can put out. Beautiful music through and through, a great album for a great price!
This is talent...raw talent
The crap out on the radio has no candle light to musicians like this, but will stay a hidden gem unfortunately.