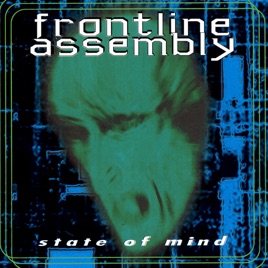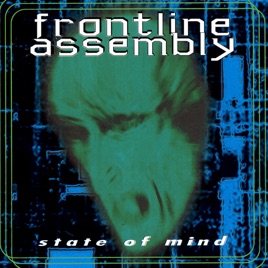 13 Songs, 1 Hour 2 Minutes
Released:

Jan 1, 1988

℗ 1996 Cleopatra
Ratings and Reviews
Oldy but Goody
Sure this album is very dated compared with other Front Line Assembly albums, but that doesn't make it any less gorgeous. Inside Out is a cool intro, First Reprisal is fascinating, Burnt Soul is short but has the band showing their talent with a lack of electronic options. So to put simply, it is dated but it still satisfyes fans very well.
Classic Industrial Electronica
This is classic early electronica when synthesizers and sampling took a dark turn. It presents a dreary, apocalyptic landscape with layers and complexity; however, I can only take it in small doses. Perhaps it's a little too dark and dreary for me, but if you like it full strength, you won't want to miss this.

The original recording released on Dossier in 1988 begins with "First Reprisal" and doesn't include "Inside Out," and it's artwork is a yellow and black mono-print of a doll in a toaster.