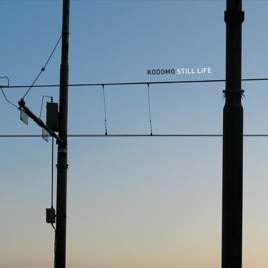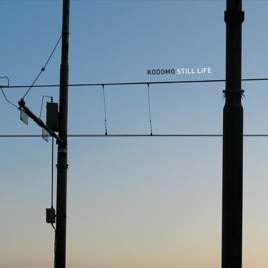 10 Songs, 51 Minutes
Released:

Jul 10, 2008

℗ 2008 5 Points Records
Ratings and Reviews
One of my favorites!
This album is amazing. Electronic beats that provide the sonic space for beautifully layered harmonies mixed with emotional, ambient characteristics. Down-tempo electronic groove doesn't get much than this. Buy it!!!
The best
This album has the best Kodomo songs on it concepts 1,16,13 and spira
Utterly Unique in an Often Lackluster Landscape
Kodomo is one of the best electronica artists.
While I love Boards of Canada, Bluetech, and Abakus (and OTT, and… well you get the point), Kodomo's voice is so different, so unique, and just so good, it deserves to be heard. Pay special attention to Concepts 11, 10, and 16.
About Kodomo
Nominated for several Daytime Emmy Awards -- through his work on the music for the programs As the World Turns and One Life to Live -- Chris Child also produces electronic music for himself as Kodomo. The alias, the Japanese term for "child," references his upbringing in Japan. Based in New York, Child has also contributed music for a handful of games developed by Harmonix, including Amplitude, Frequency, and Phase, and some of his productions have also been used by NPR. Inspired by musicians such as Brian Eno, Cabaret Voltaire, and Boards of Canada, Child's Kodomo work is often melodic and dreamlike in nature, drawing from orchestral music, synth pop, and IDM, among many other styles. During 2007 and 2008, his Kodomo releases, including the album Still Life, were issued on the 5 Points label. He self-released the 2011 album Frozen in Motion. A third album, Patterns & Light, arrived in 2014. Three years later, he released Divider, an EP incorporating found sounds into its atmospheric, sometimes beat-driven pieces. ~ Andy Kellman