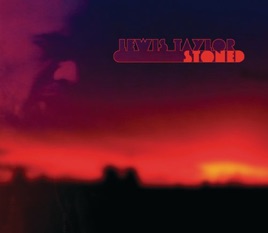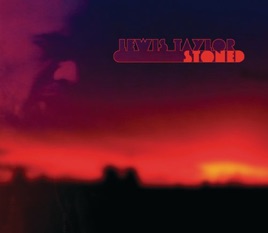 | | TÍTULO | DURACIÓN | PRECIO |
| --- | --- | --- | --- |
| | | 4:51 | $0.99 |
| | | 4:22 | $0.99 |
| | | 3:57 | $0.99 |
| | Stop, Look, Listen (To Your Heart) | 3:11 | $0.99 |
| | | 4:36 | $0.99 |
| | | 4:54 | $0.99 |
| | Til The Mornin' Light (Pop Version) | 4:03 | $0.99 |
| | | 4:24 | $0.99 |
| | When Will I Ever Learn, Pt. 1 | 4:40 | $0.99 |
| | | 4:09 | $0.99 |
| | | 3:44 | $0.99 |
| | | 4:16 | $0.99 |
| | | 4:50 | $0.99 |
| | | 2:44 | $0.99 |
| | | 3:51 | $0.99 |
15 canciones

℗ 2005 HackTone Records, under license from Slow Reality
Reseñas de clientes
We miss you Lewis.
I will go as far to say that as a whole, Lewis Taylor writes songs and crafts albums as goods as Prince, Stevie, and other pop icons. Whatever the truth is behind his sabbatical/banishment/narrow escape from the "industry" we are lucky to have a body of work to enjoy.
The best go unheard sometimes
This dude is beyond compare. He writes like he's possessed. He can put 4 soul styles into one verse. Last I saw he's the MD for Knarles Barkley. I think they had a hit or two if I recall.
Otros usuarios también compraron
Ver todo