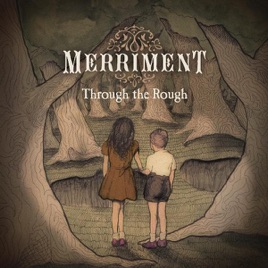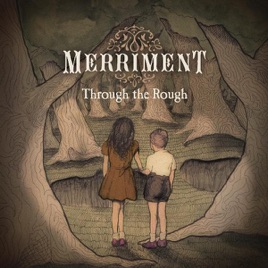 | | TITLE | TIME | PRICE |
| --- | --- | --- | --- |
| | | 2:41 | $0.99 |
| | | 3:21 | $0.99 |
| | | 3:33 | $0.99 |
| | | 3:47 | $0.99 |
| | | 3:35 | $0.99 |
Customer Reviews
Beautiful and real.
These melodies will break your heart! Truly great songwriting and some of the most gorgeous vocals and guitar melodies on earth. I love this Ep and Christie and Collin forever!
Merriment makes merry.
Merriment's debut, 5 song EP is simply wonderful. Production supports vocals like a nicely designed setting supports a small diamond. Songs are well-crafted, soothing, warm, hearty. It's a 5 out of 5. Five songs – no dull moments. Christie DuPree sings with the clarity and skill… the virtual equal to her combined, sister counterparts (Eisley). Her honest vocals combined with brilliant melodic, guitar leads vis-a-vis – sibling, Collin, work together powerfully, beautifully. Merriment is a jewel whose facets shine brightly.
About Merriment
Indie pop band with romantic folky tendencies Merriment were formed by Christie and Collin DuPree, the two youngest members of a highly musical family. Hailing from Tyler, Texas, four older members of the DuPree family formed the band Eisley, touring extensively with their sweet indie pop. Younger sister Christie would follow in their footsteps, first recording her own bedroom melodies while still in her early teens before entering the studio in 2010 to work on an untitled EP of her own songs. This EP led to an opening spot on tour for Eisley, where she was accompanied on-stage by Collin on guitar. After this tour, the two decided it best to form a band around these songs, and Merriment were born, quickly setting to work on their 2012 EP, Through the Rough. The band's simple and whimsical folk sounds were embraced by fans of Eisley and others, and they toured extensively in support of the EP while working toward writing their next material. Merriment released various singles and videos before their debut full-length, Sway, materialized in April of 2014. ~ Fred Thomas
Top Music Videos by Merriment
See All