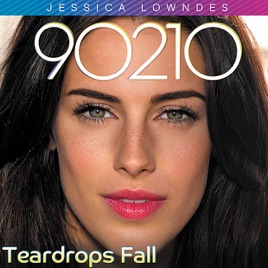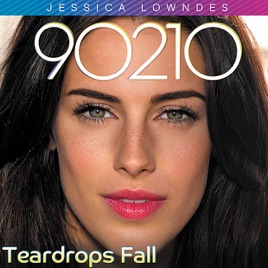 | | TITLE | TIME |
| --- | --- | --- |
| | | 3:34 |
| | Teardrops Fall (Acoustic) | 3:12 |
2 Songs, 6 Minutes

℗ 2012 CBS Broadcasting Inc.
Another Beautiful song by @jessicalowndes
Wow! Another beautiful song! #TeardropsFall is amazing. Love the feel to it. So proud of Jessica Lowndes. Jessica is like a beautiful flower her hard work is blossoming to perfection. From "Falling in Love", "Nothing Like This" to "In All My Dreams I Drown" to now "Teardrops Fall". The acoustic version of "Teardrop Falls" is just as great. Jessica Lowndes fans & 9O21O fans will love it! I do! Go ahead buy it, listen to it, like it, review it, recommended to your family & friends & of course request it to your local radio stations. Written by John Ray Rivers from Los Angeles, California
Amazing Song
I just heard this song on 90210 and I instantly fell in love with it. It is absolutely amazing.