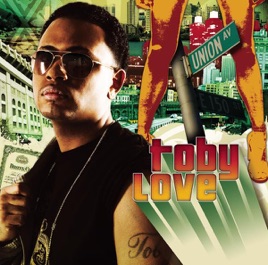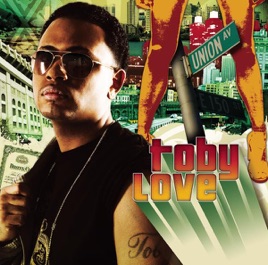 TITLE
TIME

Intro - Who Put This Together

Toby Love featuring Don Felion

Please Don't Cry (La Niña Que Soñé)

Toby Love featuring Don Felion

Toby Love featuring Julio Voltio, Toby Love & Julio Voltio

Tengo un Amor (Remix Version)
15 Songs, 53 Minutes
Released:

May 8, 2002

℗ 2006 Sony Music Entertainment US Latin LLC
Ratings and Reviews
TOBY LOVE IS OFF THE HOOK!
Toby Love is the newest thing in Bachata and his new album proves why he's going to hit it big. His innovative use of R&B and hip-hop flavor with Bachata adds an irresitable flavor to this album. Tengo Un Amor, is probably one of the best Bachata songs to come out recently and if Toby Love keeps making music like this, he will be living on top of the Latin music charts. Get this album..you won't regret it... Toby Love- lo nuevo y lo mejor de Bachata
He's aint even Dominican
And hes singing Bachata, and has said ppl think hes dominican but he aint. An insult to dominicans like myself. And, He dont even sing it that well, Let me tell u , Tengo un amor aint no masterpiece, coulda wrote that in 30 minutes. Skip this and get Frank Reyes, Zacarias Ferriera, and the Raulin Rodriguez "Medicina de amor " album which is a classic, Even aventura , all of these are the true bachateros and are actually Dominican. not only that: better lyrics, & got way more ORIGINALITY.......
GREAT ALBUM!!!
This album is off the hook. He is a great singer and the words of the tracks are great. A must have in your library