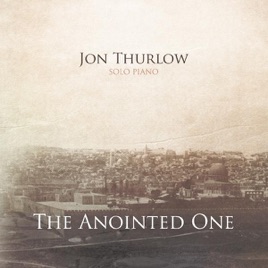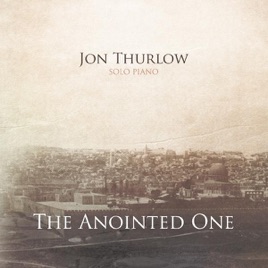 10 Songs, 1 Hour 7 Minutes
Released:

Dec 22, 2011

℗ 2011 Jon Thurlow
Ratings and Reviews
Heart of Worship
Worship means to "Worth-shape". its anything we let shape our worth. In this case its music thats the expression. I want to thank the Father for Jon and his ministry. Jon has a very humble man and his heart is full of passion to see the fame of Jesus go forth. I reccomend this album!
love it.
It's a piano solo album by Thurlow which means you should own it. It's not everyday that someone opens the word, listens for the melodies of heaven and records it. I recommend listening to these songs as you read the corresponding passages in the bible. All that you are has become one of my favorite songs from Thurlows sets in the prayer room. I find myself praying the lyrics regularly God make me tender, make me sensitive to you. Great album for devotional times with the Lord.
Soothing Instrumental
One thing I appreciate Jon Thurlow for is the fact he plays the piano skillfully. Hearing him play sets a mood to sit and meditate the Word. I love to hear him play the piano the way he does and this album is a treat. Glad he made this album.
About Jon Thurlow
Since joining the ministry at Kansas City's International House of Prayer in 2004, singer/songwriter and Colorado Springs native Jon Thurlow has quietly recorded a string of successful, self-released independent albums. His gentle, hushed voice and strong piano-led faith ballads have gained him a following in the contemporary Christian music community. His diligence was rewarded in 2013 when he signed a deal with Forerunner Music, the Kansas City church's large in-house label and home to several other successful Christian acts. Thurlow's seventh album -- and first live recording -- Stand in Awe was released by Forerunner later that year and features 11 original songs culled from his earlier releases. ~ Timothy Monger
HOMETOWN

Colorado Springs, CO

GENRE