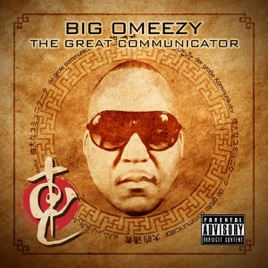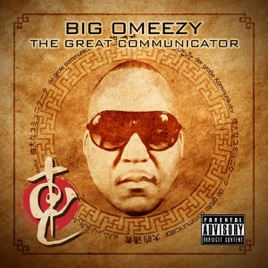 | | TITLE | | TIME |
| --- | --- | --- | --- |
| | | | 1:52 |
| | | | 2:54 |
| | Re Invented (feat. Bueno & J Gib) | | 2:55 |
| | I'm Connected (feat. Paul Wall, Roscoe Umali & Raw Smoov) | | 4:14 |
| | I'll Beat a (feat. Cousin Fik) | | 2:59 |
| | Stack It (feat. Big Rich & Netwerk) | | 4:54 |
| | Pour up (feat. E-40, Jimmie Reign & Milla) | | 3:42 |
| | The Nightlife (feat. Ya Boy & Decadez) | | 2:53 |
| | Black Card (feat. Laroo, Cousin Fik & Decadez) | | 3:45 |
| | No Time (feat. Mistah D.R.E.D & Sinic Da Great) | | 3:23 |
| | Live & Direct (feat. Spitzo & Young Hustluh) | | 3:28 |
| | Hustlas Anthem (feat. Turf Talk & Young Hustluh) | | 3:46 |
| | Legacy (feat. Skurge, Krytykal & Jennifer Howland) | | 4:56 |
| | Loved Ones (feat. Mistah Fab) | | 4:33 |
| | | | 3:41 |
15 Songs, 53 Minutes
Released:

Jul 27, 2010

℗ 2010 OLHENT
Ratings and Reviews
Love this album
T.G.C. is my favorite album for 2010. Being his debut album Big Omeezy does his thang as well as all featured. This album is a must have so support and buy this. You won't b disappointed
First Itunes purchase
This is such a great album! This rapper is very talented and i think everyone should buy it!!!!
I'm Inspired
Big Omeezy's album is inspiring. I can tell he's a humble street guy, that has roots in spirituality and
I appreciate him for that. Most music now days all sounds the same, but Big O seems to be coasting in his
own lane with no reason to stop.

I would buy his next album as well.