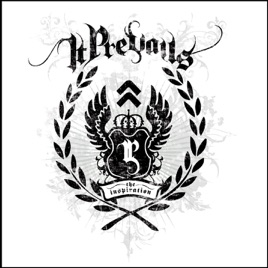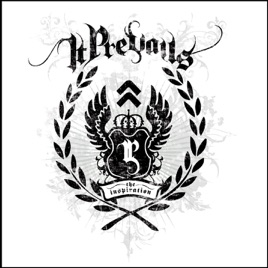 10 Songs, 30 Minutes
Released:

Apr 3, 2007

℗ 2007 RISE RECORDS
Ratings and Reviews
One of the Greatest Melodic Hardcore Releases Ever!
It Prevails is one of the most underrated bands ever and deserves to be known by EVERYONE! Even if you're not a fan of hardcore or metalcore, these guys will surely keep you interested. Unlike most bands these days, they don't rely on heaviness to make them famous, they rely on catchy, melodic and ambient riffs that will bring tears to your eyes. This album is a must buy as is Capture and Embrace and their newly released Findings EP, both of which iTunes has ignored.

One more thing, their is no song called "Minutes" on this album. "Minutes" should be called "My Life Back" and after that should be "To Fail..." which is the instrumental song.
Awesome record but.....
Why aren't the other two It Prevails records available??? I don't get it..
It Prevails
Epic! This Band is Truely One of a Kind. I Strongly Recommend Buying Anything that This Band Puts Out.
About It Prevails
Based in Portland, OR, and composed of vocalist Ian Fike, guitarists Danny Harbold and Brian Blade, bassist Cam Bledsoe, and drummer Aaron Marsh, It Prevails follow in the melodic metalcore footsteps of Shai Hulud, Killswitch Engage, and other bands of their ilk. After touring the U.S. West Coast twice in 2006, the quintet finalized their debut album, The Inspiration, which was released the following year through Rise Records. ~ Eduardo Rivadavia
ORIGIN

Portland, OR

GENRE

FORMED

2005