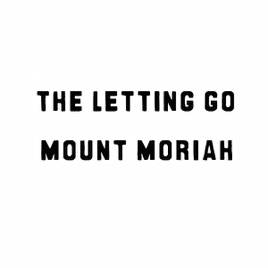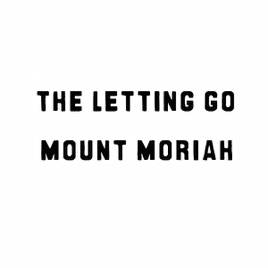 | | TITLE | TIME | PRICE |
| --- | --- | --- | --- |
| | | 4:06 | $0.99 |
| | | 3:40 | $0.99 |
| | Telling the Hour (Live At the Earl, Atlanta Ga - May 1, 2010) | 4:35 | $0.99 |
3 Songs

℗ 2010 Holidays for Quince
Customer Reviews
The Goods
Check them out. Heather McEntire's excellent, and each song is heart-wrenching and beautiful.
passion back in folk
Saw them open for the Indigo Girls in Door County Wisconsin in July of 2011. They alone were worth the ticket price and we had front row (Indigo Girls will always be untouchable)! Heather is the real deal and the band is sold out to the art of music, which is very rare these days. Every song cuts to the heart and is not matched by any other group that has come out in the past 5 years.
About Mount Moriah
North Carolina-based alt-Americana outfit Mount Moriah blend the neo-traditional indie folk of the Low Anthem with the fire and brimstone of Sixteen Horsepower. Formed in the late 2000s by Heather McEntire and Jenks Miller, both of whom had spent considerable time at the opposite end of the folk spectrum as members of Bellafea (post-punk) and Horseback (psych-metal), respectively, the project grew out the pair's long friendship and shared love of American folk music. Steeped in the dark, misty mountain lore of their Appalachian homeland and brimming with the fuzzed-out dark twang of their pasts, McEntire and Miller released The Letting Go in 2010, followed by an eponymous full-length outing in 2011, the latter of which featured guest spots from some of the region's finest players, including members of St. Vincent and Megafaun. Mount Moriah signed with venerable indie label Merge in late 2012 and had their album re-released on limited-edition vinyl in October of that year. Their follow-up, Miracle Temple, was released in February of 2013. By 2015, Mount Moriah had grown into a trio with the addition of Casey Toll, who handled bass and keyboards for the group, and this edition of the band released its third album, How to Dance, in February 2016. ~ James Christopher Monger