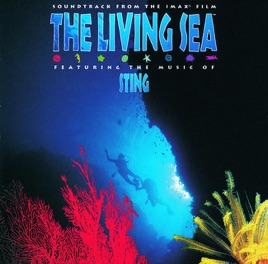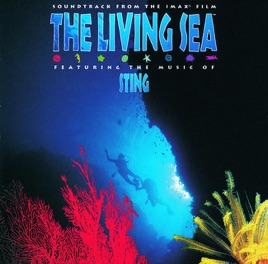 TITLE
TIME

One World (Not Three) / Love Is the Seventh Wave

Sting

Why Should I Cry for You?

Sting

Saint Agnes and the Burning Train

Sting

Why Should I Cry for You?

Sting
13 Songs, 52 Minutes
Released:

Jan 1, 1995

℗ 1995 A&M Records
Ratings and Reviews
A relaxing favorite, recommended for Sting fans
This is one of the most beautiful and relaxing albums I own. The music worked excellently in the film, but it also stands on its own merit.

Many song titles here are familiar to Sting fans. "Fragile" starts as a short version of the original, then opens up into a lovely instrumental with flamenco guitar. Several takes on "Why Should I Cry for You?" all provide pleasant listening and musical continuity. "Mad About You" takes an already superb song and improves it with a well-orchestrated instrumental prelude. "Saint Agnes and the Burning Train" is simply the original version, but it works as well here as on "The Soul Cages." The only questionable track is "One World / Love is the Seventh Wave" (underscoring a surfing scene in the film), from "Bring On the Night"—not a bad track, but too energetic for this otherwise serene arc of songs; I skip it when I play the album.

The five new songs (tracks 3, 5, and 9 by Sting and Darryl Way, and tracks 11 and 12 by Steve Wood) are treasures.

For the bargain-bin price here at iTunes, this album is a steal. Highly recommended for anyone who loves gentle, contemplative music.
Best Album of All Time. Best Album by Sting by Far...
I'm now 21 and saw this IMAX in VIrginia Beach when I was 10. The music from the movie stuck in my head for the longest time! I couldn't remember where I heard the music, but finally I remembered it was The Living Sea. The music from this album stuck in my head for 11 years it's so good.

I would highly recommend this album to the easy music listener as well as those looking for a more sophisticated upbeat jazz tempo. Get it now...
The Sea Must Be Living!
Wow!! This is amazing. It fills like diving into the ocean,so calm and peaceful!As a matter of fact I listen to this soundtrack as I go to sleep!!! Awesome!