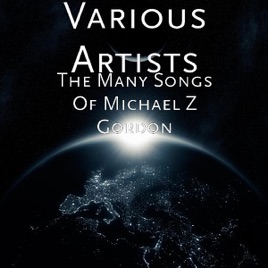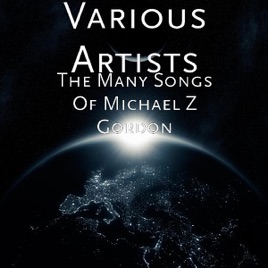 The Many Songs of Michael Z Gordon
Various Artists
TITLE
TIME
2:09
2:13

Mike Gordon and the Agates

1:50
2:24
2:49
2:36
1:59
2:01

Something Else Altogether

Jimmy Griffin

3:23
3:09
3:22
3:58
2:30
2:09
2:13
2:13
2:26
2:12

Dan Borgers (Television Commercial)

0:35
2:09
20 Songs, 48 Minutes
Released:

Dec 10, 2010

℗ 2010 Americana Music
Ratings and Reviews
This Is Amazing!!!!
I am so glad I was able to be find this great gem. This is a must have album for anyone that appreciates music at it's simple, poppy core. This has excellent examples of when Rock'n'Roll was king complimented by powerful songs that capture your imagination. These songs immediately put a smile on my face and make me admire my well rounded music collection. Learn about Michael Z. Gordon, buy this album and you will not be disappointed in any way!
Top of the charts
Outer Limits is simply one of the best songs I heard in a long time with a driving beat and feel-good melody. Great album!
great album
Awsome lyrics. Freaking awesome melodies. Gordon makes modern retro is even better with this album. Looking forward to the hearing the other album.