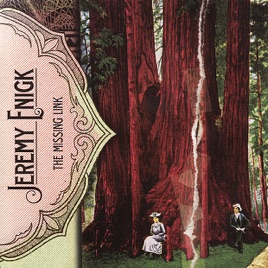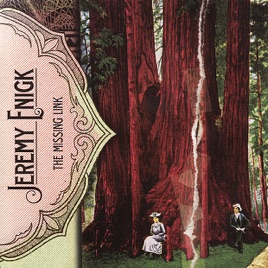 9 Songs, 34 Minutes
Released:

Aug 21, 2007

℗ 2007 1981 Clothing Inc
Ratings and Reviews
...metal?
Ok, I like this album it's very good. It has a mellow blend that is calming and greatly reminds me of the fire theft (I think that Jeremy Enigk was/is part of the fire theft). But my problem in not with the artist (it never is). It's with the retarted digital store selling it...that...ummm...oh yeah ITUNES! This is NOT metal, if anything it's folk! iTunes might as well have walked up to cheese covered spaghetti with tomato sause on it and said "Hey look every one it's pizza!" Every one starts sprinting to the kitchen only to find a formal dinner of spaghetti. Still quite good and has alot in common with pizza...BUT IT AIN'T PIZZA! I WANT METAL MAN! ...anyway the album is good, just complain to iTunes about how dumb they are for labling it that.
Decent solo album by Jeremy
Yes this is the Jeremy Enigk from Fire Theft, but anyone who knows anything knows this is the Jeremy Enigk from Sunny Day Real Estate. The music doesn't fall close to what that was, but his voice is like no other. Like Thom Yorke, Cedric Zavala, or Dan Boeckner, his voice is defining and truly unique in a sea of cookie-cutter vocalists. After Sunny Day broke up, it seemed like a huge blow to the music world that a band who worked that well together could call it quits. All was not lost though, Dan Mendel and William Goldsmith joined Dave Grohl to become the early Foo Fighters(why they were so good when they started). We haven't really seen the rebirth of Sunny Day(even with Fire Theft), that chemistry it seems was exclusive to where the band was at that time. I will always watch these guys in their respective projects though, they are all certainly gifted song writers.
AndTheDarkSymphonyPlays
,
Beautiful!
I love it, and while it is not my fav album by him, it is still far beyond my expectations.