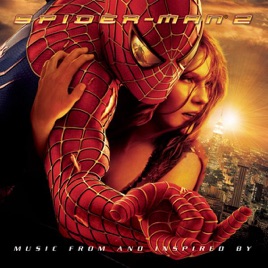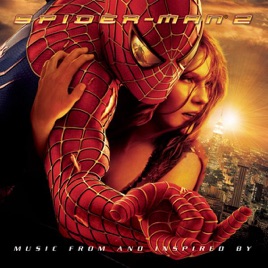 Spider-Man 2 (Music from and Inspired By)
Various Artists
TITLE
TIME

This Photograph Is Proof (I Know You Know)

Taking Back Sunday

The Night That the Lights Went Out In NYC

The Ataris

Someone to Die For (feat. Brian May)

Brian May, Jimmy Gnekko & Jimmy Gnekko featuring Brian May
16 Songs, 1 Hour 3 Minutes
Released:

Jun 18, 2004

℗ 2004 Sony Music Entertainment Inc.
Ratings and Reviews
Are u kidding me itunes?
I just want Who I Am by Smile Empty Soul and you want me to pay $10 to get it?Give me a break.
What a Joke!!!!!!!!
There's NOOOOOOOOOO way I'm spending 10 bucks for one song!!! AINT GONNA HAPPEN!!!! I will look elsewhere even if I have to buy the CD used!!! I'm getting so freakin sick and tired of this album only crap!!!!!!!!!
Seriously!!!!?!??
All I want is the Smile Empty Soul song. What a disappointment. I've looked for this song and now I've found it and I have to buy all the other with it. No offense but I don't want the other stuff. This needs to be changed!