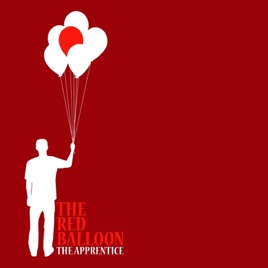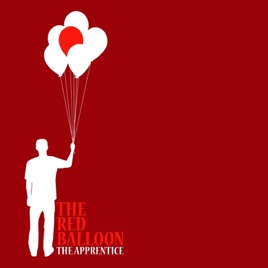 | | TITLE | TIME |
| --- | --- | --- |
| | | 1:35 |
| | Young World (Tasha Davis, Rameses) | 3:26 |
| | | 2:24 |
| | | 3:29 |
| | Not the One (Kalelsoul & the Juvinals) | 3:27 |
| | Girl Like You (Days No Different) | 4:45 |
| | | 5:18 |
| | | 4:28 |
| | | 4:21 |
| | | 3:28 |
| | Out There (Rameses, Dove, Platina) | 6:01 |
| | | 2:17 |
| | | 4:09 |
13 Songs, 49 Minutes

℗ 2009 Dorm Room Muzik
Fresh music with a message!
Finally an artist that uses talent to make pure hip-hop thats positive, fun, and uplifting. This guy needs to catch a break and he will be the next great white rapper
Good quality lyrics and original sound
Everyone should hear "Today" and "America" Hiphop gospel. Amazing.
Buy This Album!
These are some of the most truthful, deep, classy lyrics I've ever heard. DOPE BEATS, and great conceptualization. An outstanding effort! Look forward to hearing more!