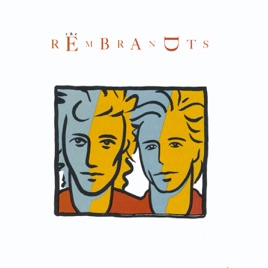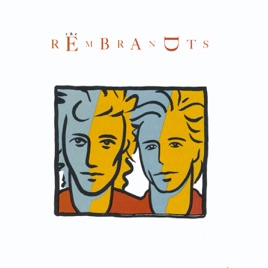 13 Songs, 43 Minutes
Released:

Aug 14, 1990

℗ 1990 Atlantic Recording Corporation for the United States and WEA International for the world outside of the United States
Ratings and Reviews
Greatness
Not a bad track on this record. Every song is a finely crafted infectious pop tune with a memorable hook.
Epitome of Pop Music
This was their first album and for 1990 it was way ahead of some of the schlock being pushed out there as "innovative". This writing duo always reminded me of a modern day Lennon-McCartney. Clever phrases, subject matter and great hooks. This album was recorded in their garage studio and the master was sold to the label, so that speaks of their talent and production capabilities. Comparing them to other like acts? Maybe Michael Penn, Matthew Sweet, Lenny Kravitz "light", Gin Blossoms, Jelly fish. The overall production stayed very conservative in the use of effects, which is why it still sounds valid 20 years later. No Phil Collins, John Mellancamp drum kits here. The Rembrandts always opted for a more intimate production value of a "close up in your face" small club setting. Which was a much welcomed change. Their harmonies copied a lot from the Beatles, choosing to omit the normal vocal backup "3rd harmony" and singing the 5th. This worked in separating the lead vocal and giving the vocals a more strident streched out fuller sound, yet at the same time somehow feeling more Celtic, if that makes sense. The musicianship is top notch, guitar playing is excellent. And playing leads on a Telecaster has always cut through the mix. The Rembrandt never got the exposure they deserved. This was one of a handful of intellegent life-form bands that honestly was "too hip for the room". I caught these guys in Dallas back in the 90's and they were wonderful. If you haven't discovered this gem, go ahead and buy this album. Fav songs here are New King, Every Secret Thing, Burning Timber and of course, "just The way It Is"
Such good memories!
This was my favorite cassette in high school, and it certainly stands the test of time. Remembered mostly for their "Friends" theme song, this band was truly at their peak here. The following albums were good, but this one will always be my favorite. Definitely worth a listen.