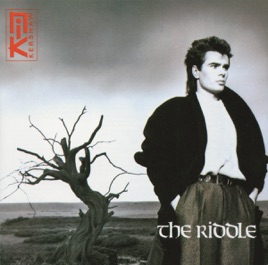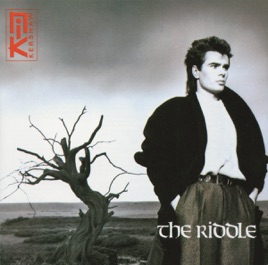 10 Songs, 42 Minutes
Released:

Dec 31, 1983

℗ 2006 Universal-Island Records Ltd.
Ratings and Reviews
it's not Human Racing
C'mon iTunes, get Human Racing on here. We need the ORIGINAL Wouldn't It Be Good!
FINALLY!!!
Oh how many letters I've written to iTunes, Nik Kershaw's management, and his old record label (MCA/Universal) to make this album (and, to no avail yet, the rest of his catalog) available in the US on iTunes. (YAAAY! as Bruce on Family Guy would say!) I had completely worn out my vinyl copy of this record, the cassette tape had long ago wrapped itself around the capstan of my car stereo, and FINALLY we get to hear it in all its digital glory. Nik Kershaw was probably one of the most original artists of the 80s synth-pop movement and he never really got the recognition here in the US despite gaining fame in other parts of the world. Great songs, great lyrics, great performances, great production...There's a lot more to Nik than "Wouldn't It Be Good" (a great song in its own right)...if only it were possible for older gems like this to become hits nearly 20 years after they were made!
Finally.....now how about Radio Musicola?
Good to see some interest in his back catalogue. More please iTunes