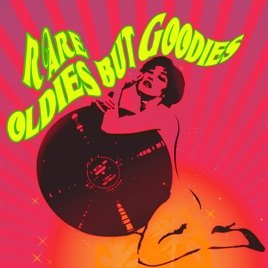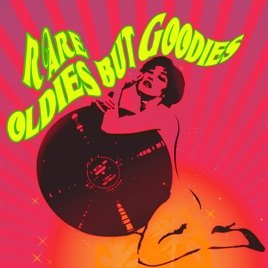 Rare Oldies But Goodies
Various Artists
TITLE
TIME

Roscoe & The Little Green Men

What Did You Do Last Night

Rocky Robin & The Riff Raffs

More Than You'll Ever Know

James H Stayton

Kookie Kookie (Lend Me Your Comb)

Edward Byrnes & Connie Stevens

Theme From Dr Kildare (Three Stars Will Shine Tonight)

Richard Chamberlain

That Stranger Used to Be My Girl

Trade Martin

Start Movin' (In My Direction)

Sal Mineo

A One Way Love (is Like an Island)

Sandy Contella

Mike Minikel & The Savoys

(Girls Girls Girls Were) Made To Love

Eddie Hodges

Absence Makes the Heart Grow Fonder

Warren Williams

I'm Gonna Knock On Your Door

Eddie Hodges

Where In The World Are You

Ronny James

High School USA (national version)

Tommy Facenda

All I Have To Do Is Dream

Richard Chamberlain

All Alone (I Sit And Wait)

Northern Lights

Marc Cavell And The Class Mates

Howie Butler & The Reflections
80 Songs, 3 Hours, 7 Minutes
Released:

Jan 1, 2011

℗ 2011 Master Classics Records
Ratings and Reviews
Patches song
We love this song. It is the story of my life. Just kidding. But I do have a dog named Patches. Need I say more?
I'm not quite sure what topic to put here....
Are you sure you know who sang the song patches? Will you born then? Have you ever heard it or heard of it? .....9 chances out of 10. I would say: NO
Am I right so for?