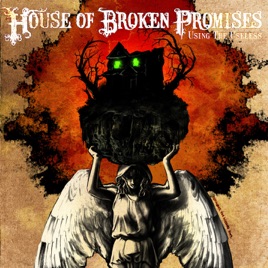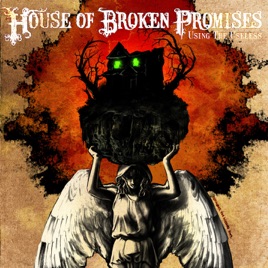 11 Songs, 50 Minutes
Released:

Nov 10, 2009

℗ 2009 Small Stone Records
Ratings and Reviews
Awe inspiring Riffs!!!
Heard these guys on The Jason Ellis Show on Sirius. He's right, these guys rock!! No monster voice and the riffs show that heavier doesn't mean faster. Physco Plex is an instant favorite.
Great Band
I've been a fan of their's for some time now. Glad to see them doing well. If you're a fan of Desert Rock, you'll dig this. Some Stoner Rock fans may know of their old band "Unida". You'll dig this, personal favorite is "The Hurt (Paid My Dues)...great song.
I had to listen to satellite radio just to hear a band that was local
I agree with ghostly one, sounds allot like C.O.C. and thats a good thing. I have seen them play a couple of times and they have this energy that is strong. Yes they are on a small label, yes they are not on most rock radio and yes you should buy the CD. I am expecting some good things from these guys for years to come. Arthur can shred on the guitar. Its good to see rock is still living.