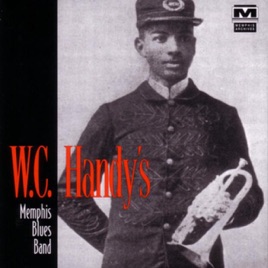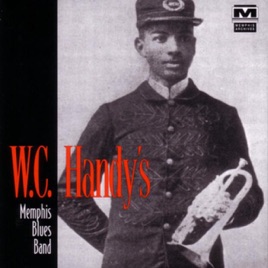 W.C. Handy's Memphis Blues Band (Re-mastered)
W.C. Handy
16 Songs, 48 Minutes
Released:

Jul 28, 1994

℗ 2005 Inside Sounds
Ratings and Reviews
"The W.C. Handy Blues Award!"
Goes to: W.C. Handy; The "Father Of The Blues!" A true Musical Pioneer and Tireless Promoter of the Blues Form; Mr. Handy has earned his place in our American Music "Hall Of Fame!" Always on the lookout for a good tune and great talent; Handy became popular and prosperous by being one of the first Working Bandleaders to Copyright and Publish his songs! "W.C. Handy's Memphis Blues Band" is a Part Of Our Past; it's Influence heard far and wide from: Louis Armstrong to Nat King Cole To Duke Ellington to Miles Davis to Wynton Marsalis! "That Jazz Dance" & the "Saint Louis Blues" are Big Band Standards to Remember! W.C. Handy sure played a "Bunch O Blues' on his old Cornet!-"Fuzzy Wuzzy"-...by Grimmbo.
woot
great, aside from the recording quality. one of the best and first blues album of all time.
wc Handy was badd (i mean cool yo)
Listen and rejoice to the amazing music of WC Handy!!